Year the project commenced:2018 
Year it became impossible:2020 
Audience not reached:3500
​​​​​​​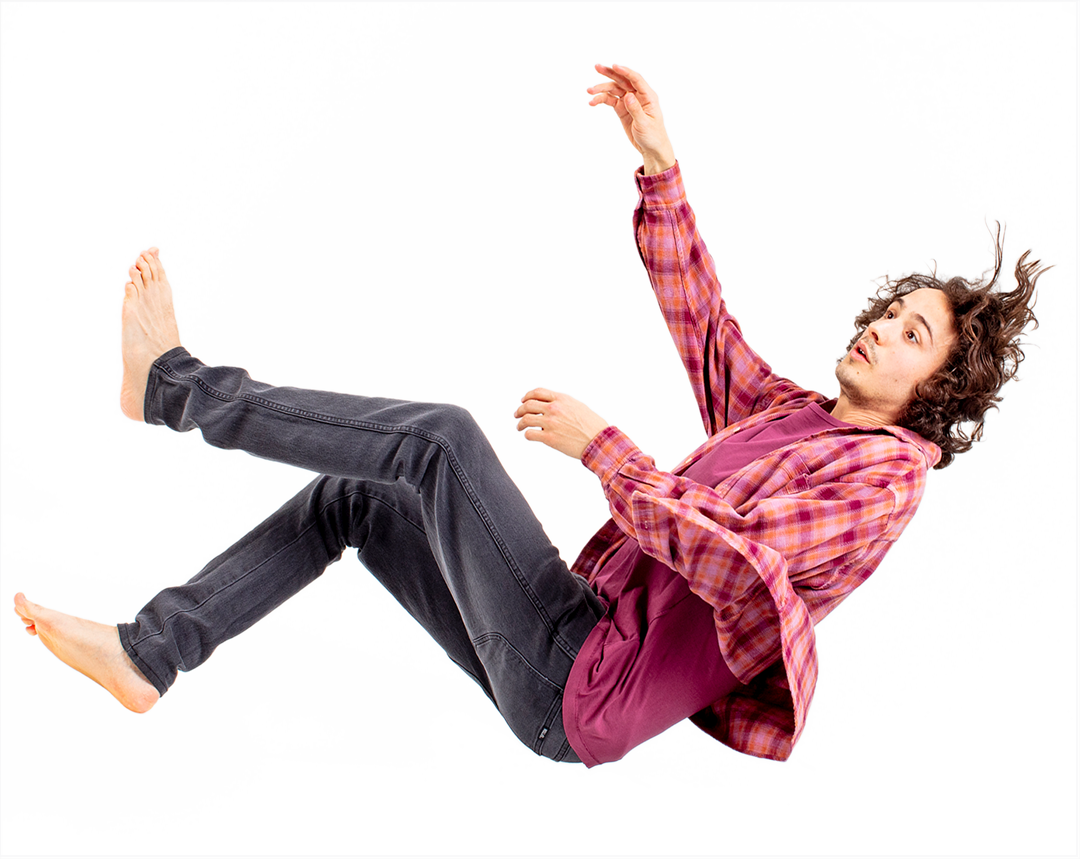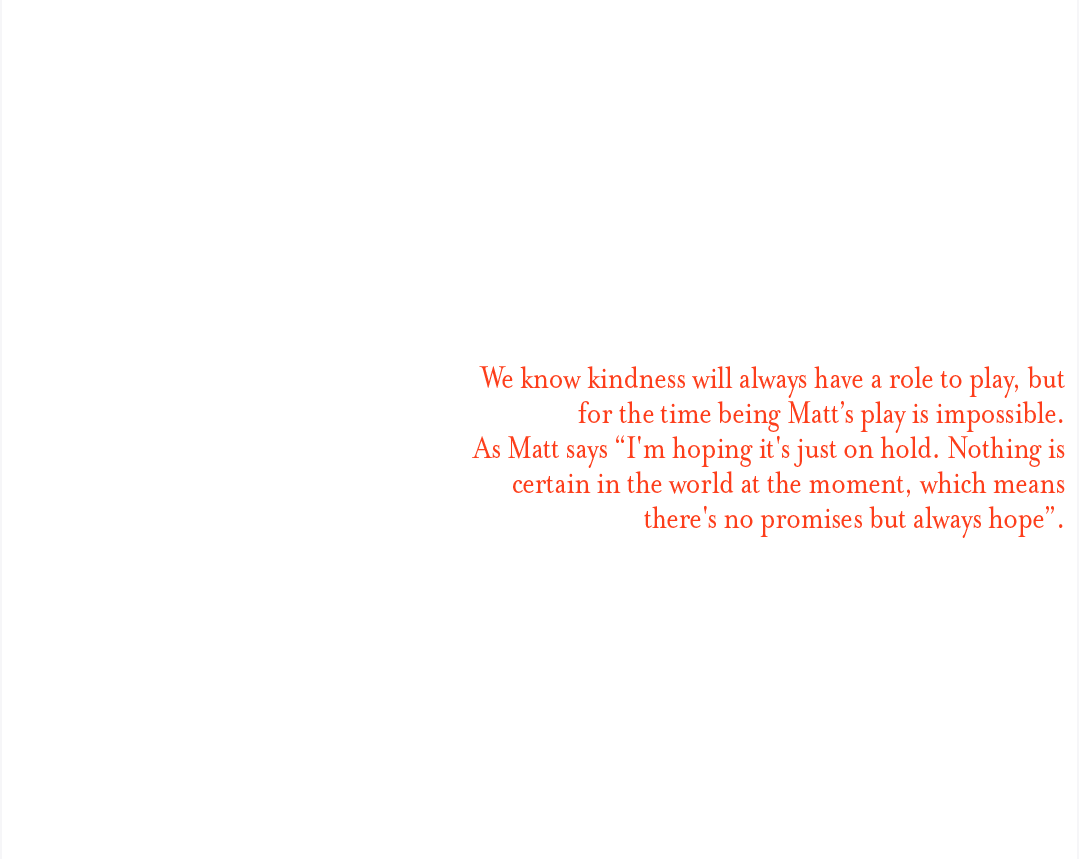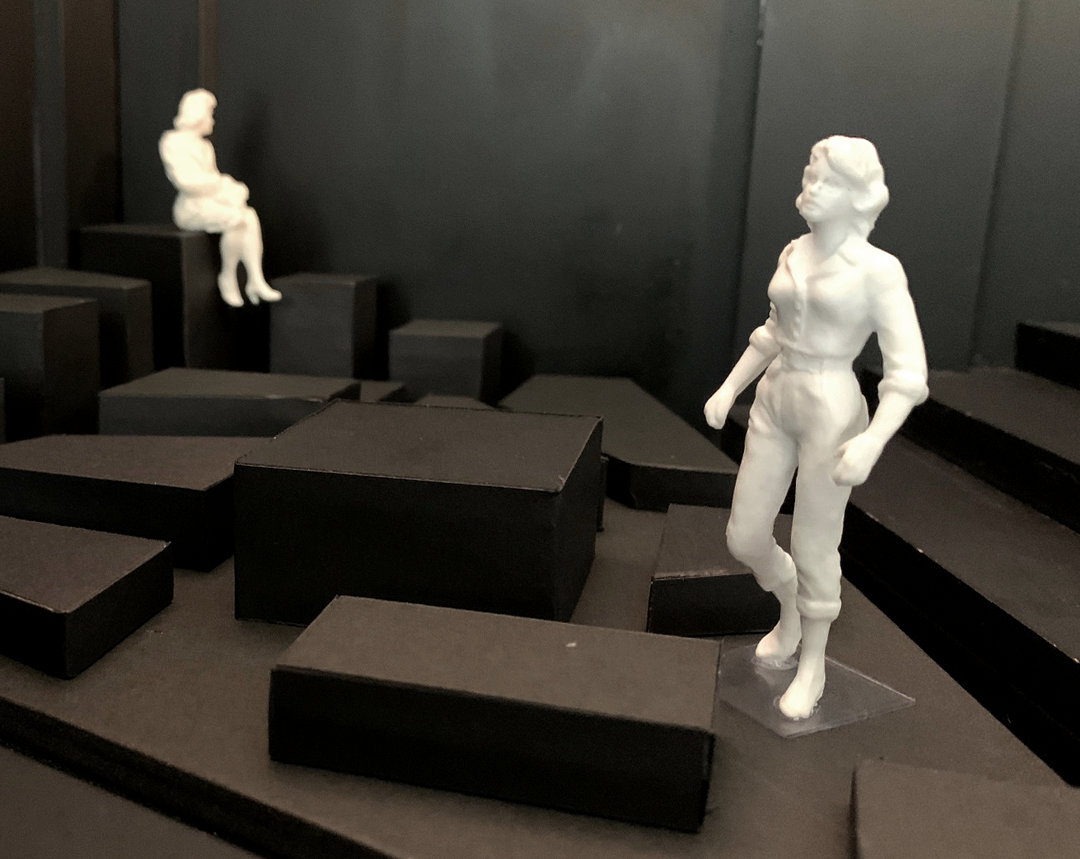 As part of The Impossible Project we have been inviting artists to undertake 'micro-commissions'.  They are either invitations to conceive of, attempt and document an attempt at An Impossible Task or to undertake a conversation with Anna Tregloan where she will attempt (the similarly impossible task) of capturing aspects of their creative endeavours in sketch form. 

Whittet retold the story of this unrealised project to Anna Tregloan. They attempted to capture that telling. The drawings below are the result.
Lighting Designer - Trent Suidgeest 
Composer and Sound Designer - Paul Charlier 
Image - Brett Boardman, courtesy of Griffin Theatre
NEW TASKS AND IMPOSSIBLE OUTCOMES ARE BEING ADDED EVERY WEEK. COME BACK SOON.
​​​​​​​