Year the project commenced:2018 
Year it became impossible:2020 
​​​​​​​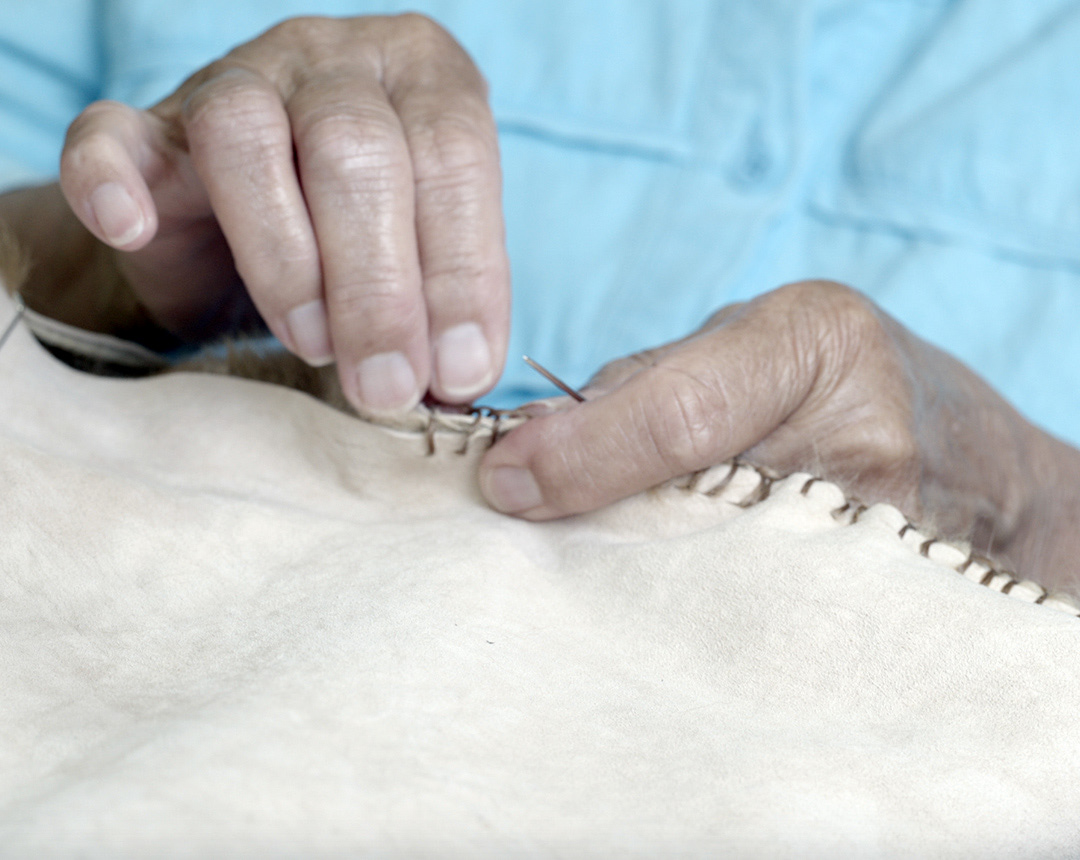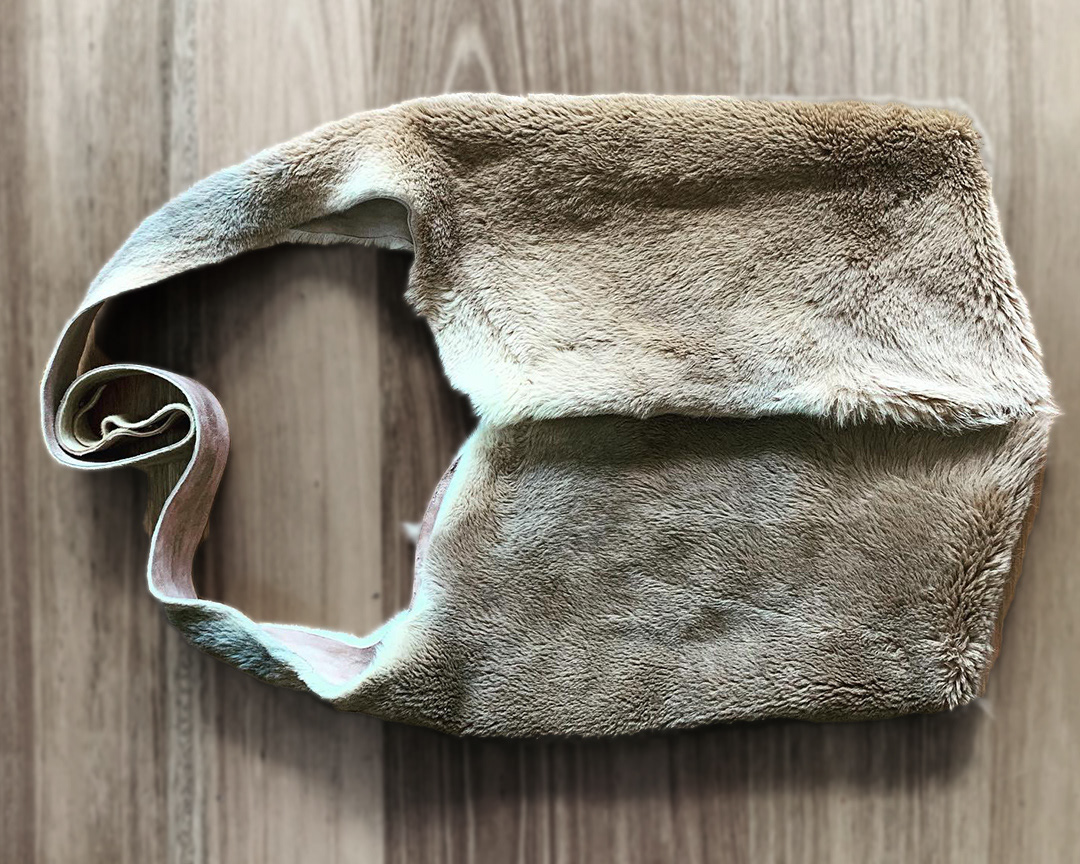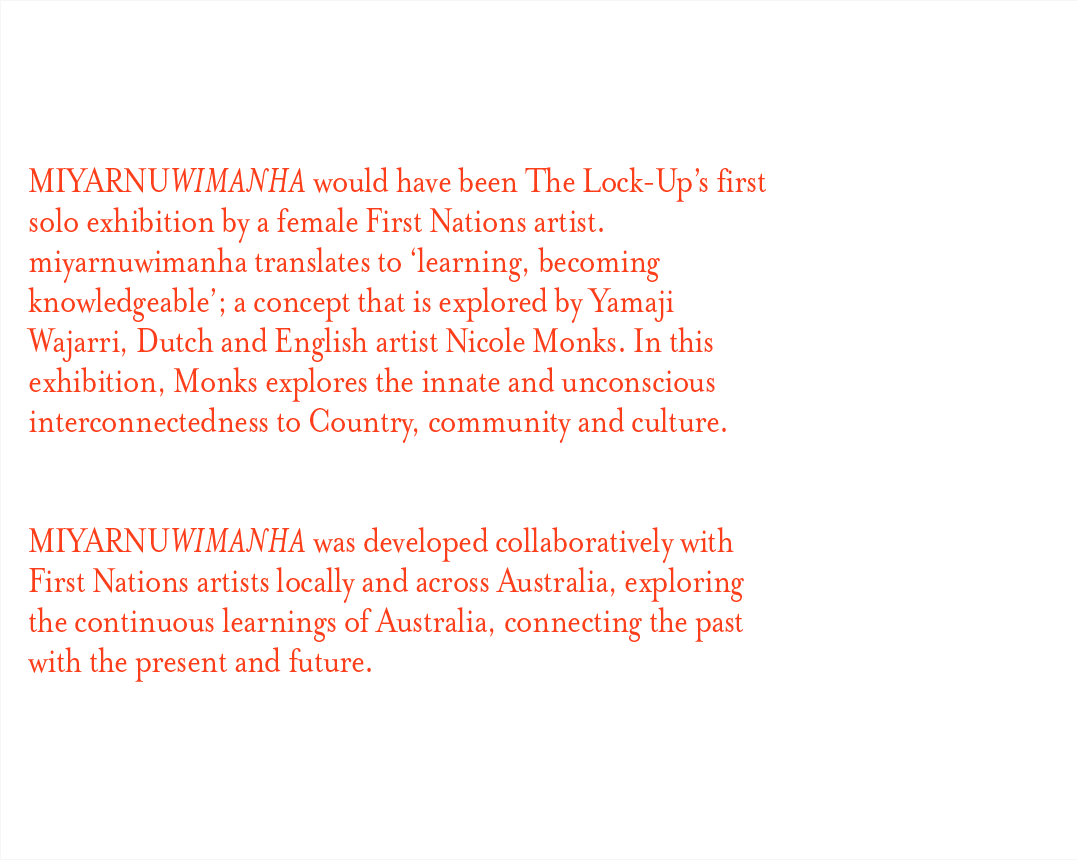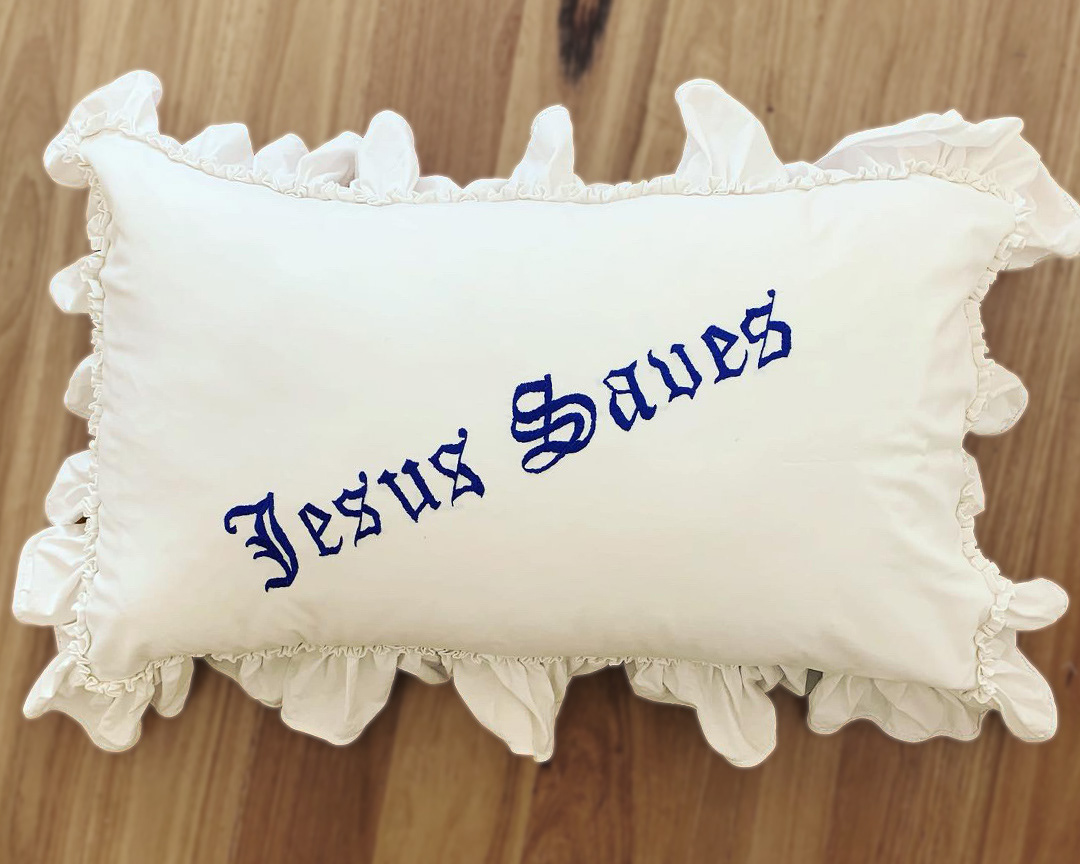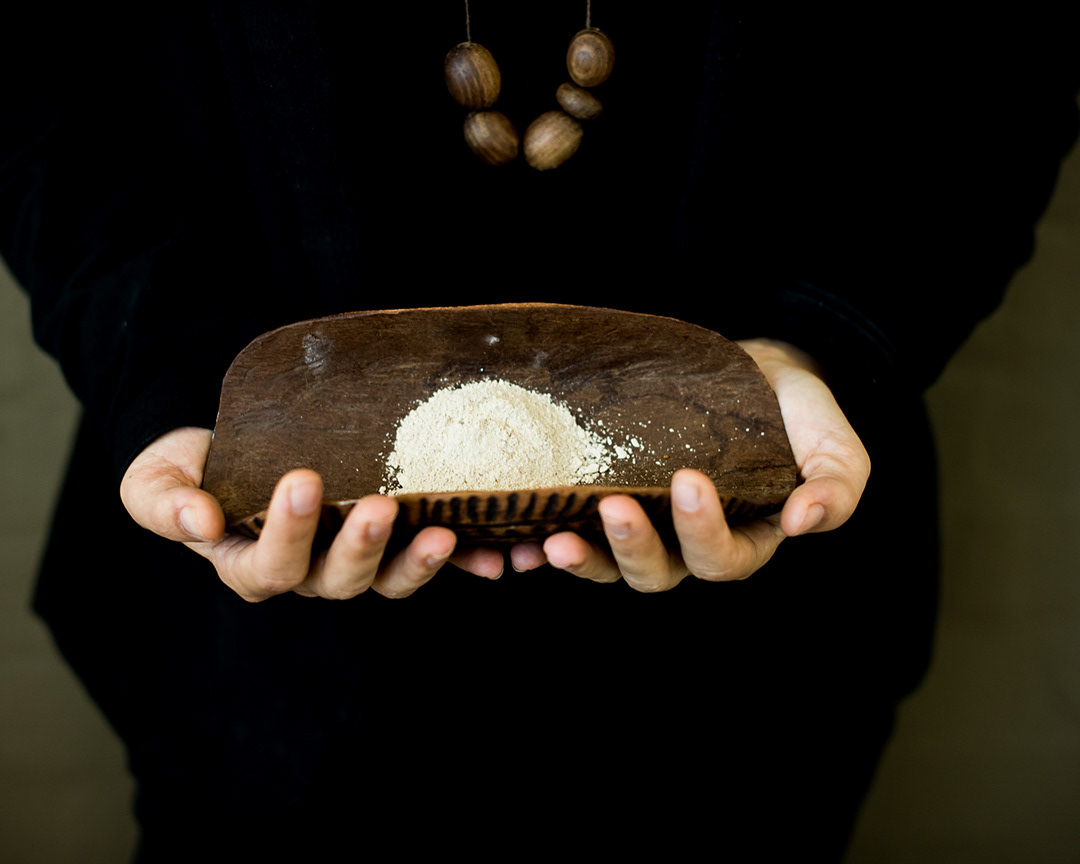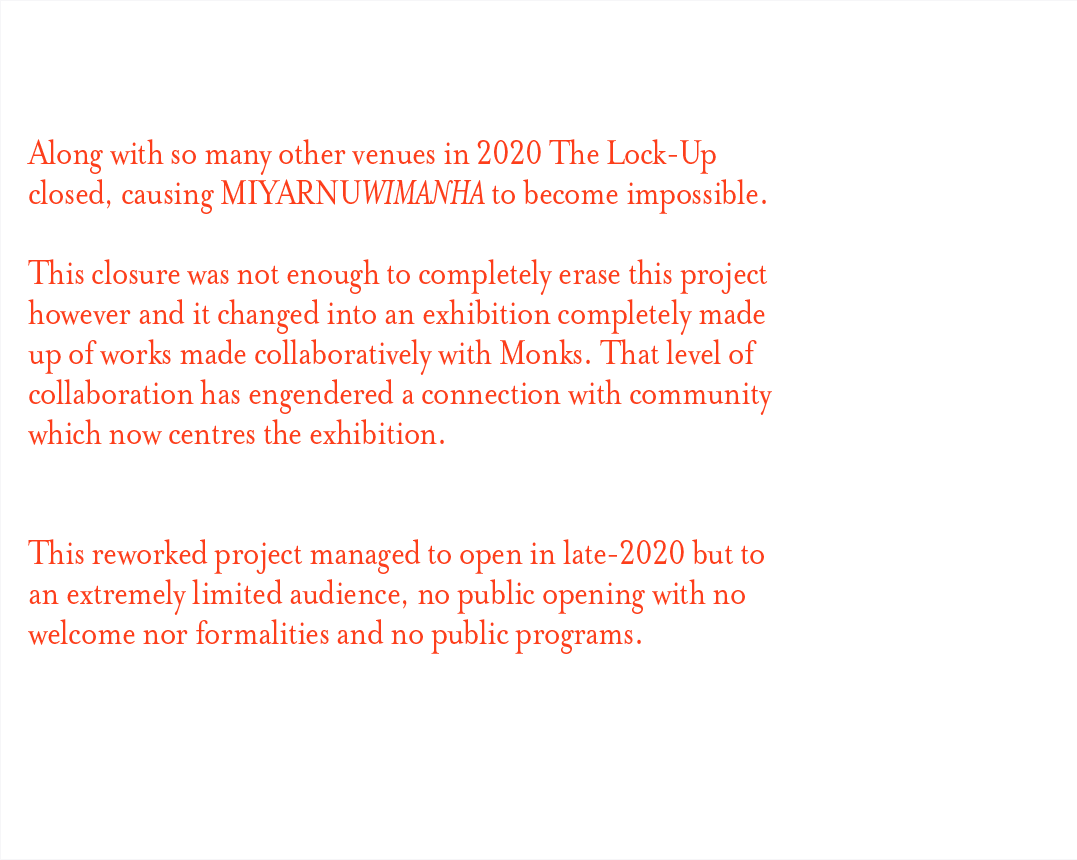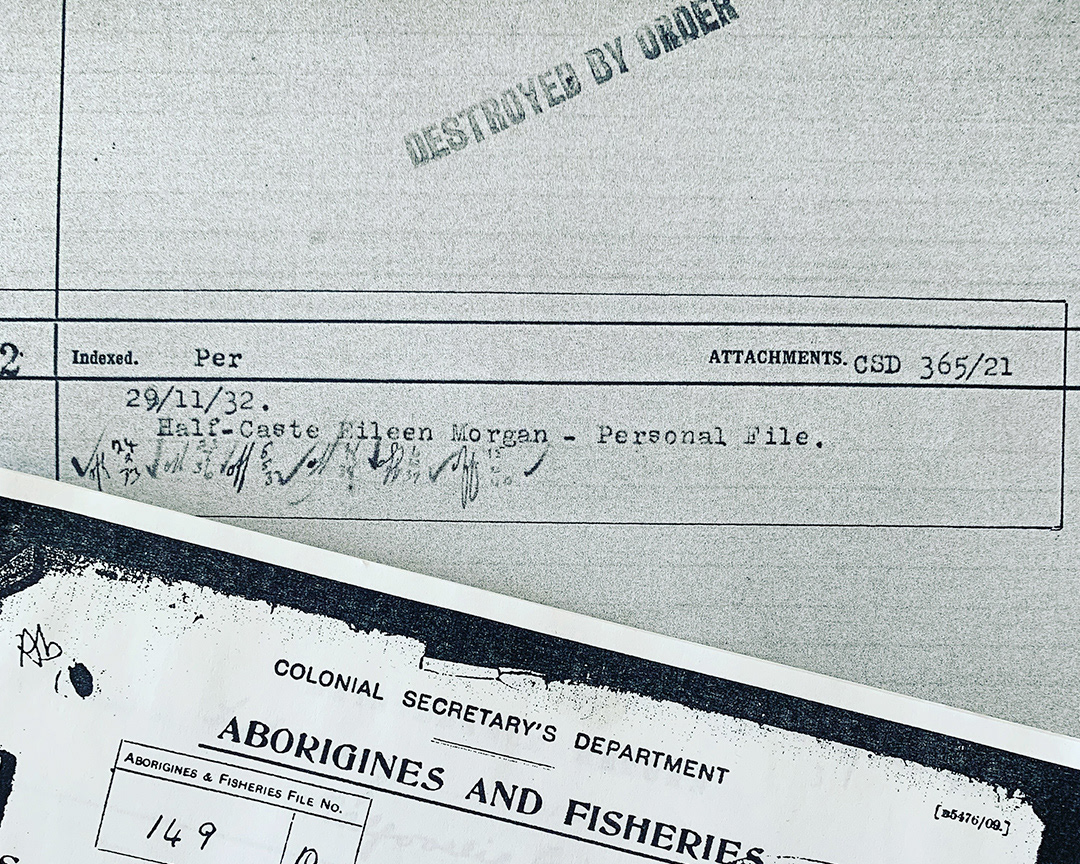 COLLABORATORS:
Yamaji Arts
Elvie Dann
Jenine Boeree
Donna Ronan
Margaret Whitehurst
Barbara Merritt
Charmaine Papertalk Green
Michelle & Chloe Hanisch
Yarra Monks 
Luke Russell 
Willie Messenger 
Jason Wing and Maddie Gibbs 
David Leha 
Lotte Hilder
Dale Collier
Jasmine Miikika Craciun
John A Douglas
CURATOR Donna Biles Fernando
As part of The Impossible Project we have been inviting artists to undertake 'micro-commissions'.  They are either invitations to conceive of, attempt and document an attempt at An Impossible Task or to undertake a conversation with Anna Tregloan where she will attempt (the similarly impossible task) of capturing aspects of their creative endeavours in sketch form. 

We invited Nicole Monks and collaborators to conceive and attempt an impossible task.  On the 2nd of October, 2020 they attempted to 
capture/catch/reach the Full Moon.
wilara mili arcane
By Dale Collier, Lotte Hilder and Nicole Monks
NEW TASKS AND IMPOSSIBLE OUTCOMES ARE BEING ADDED EVERY WEEK. COME BACK SOON.​​​​​​​