Company: Seet Dance
Year the project commenced:2018 
Year it became impossible:2020 
Audience not reached: Several Hundred
​​​​​​​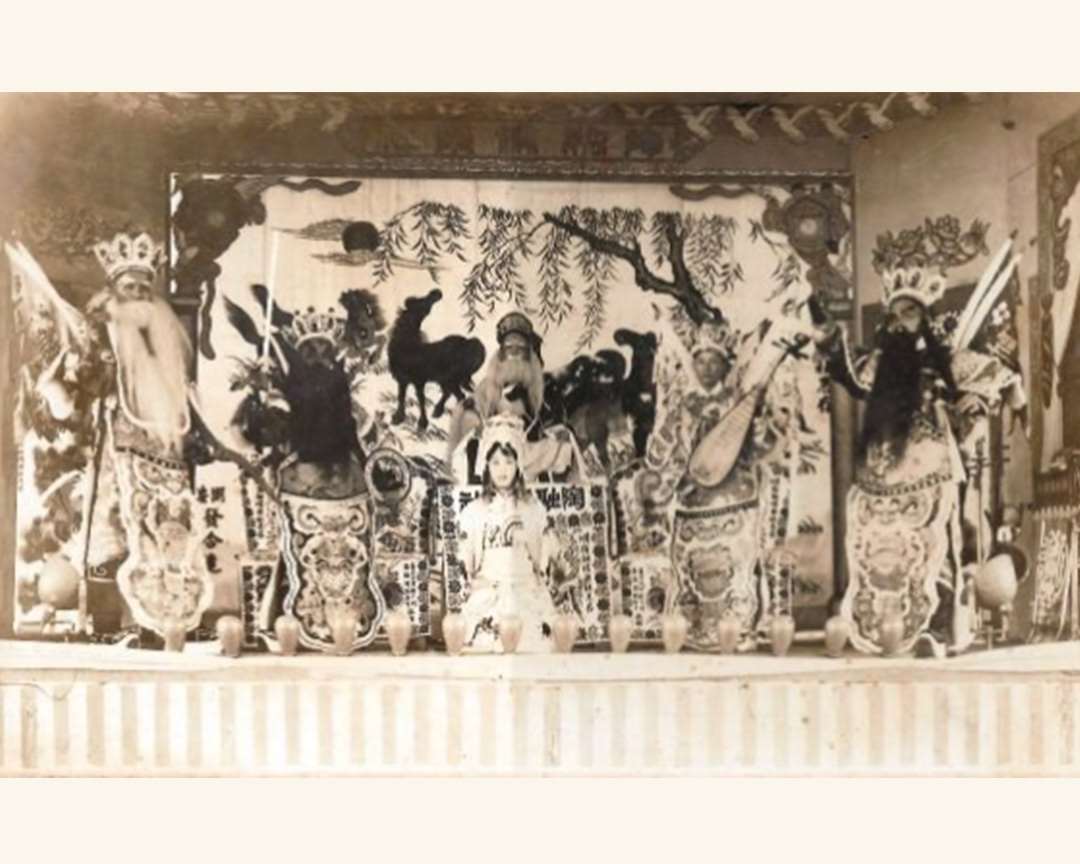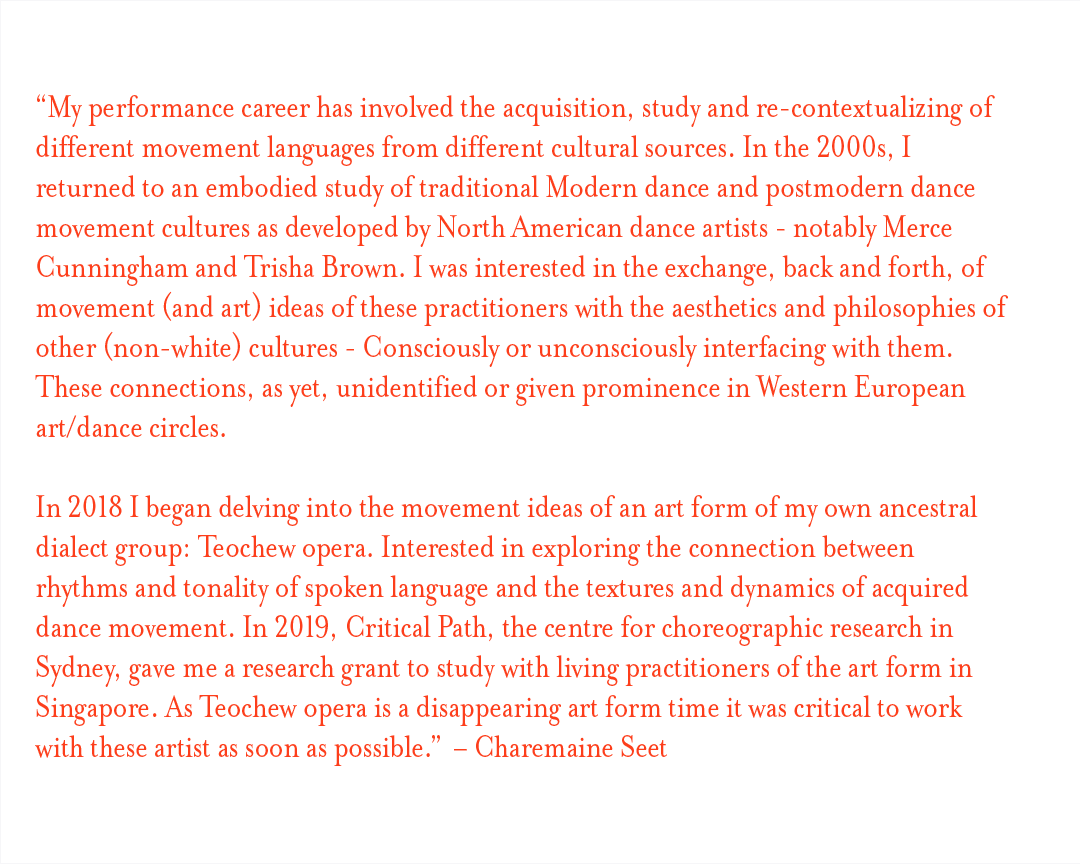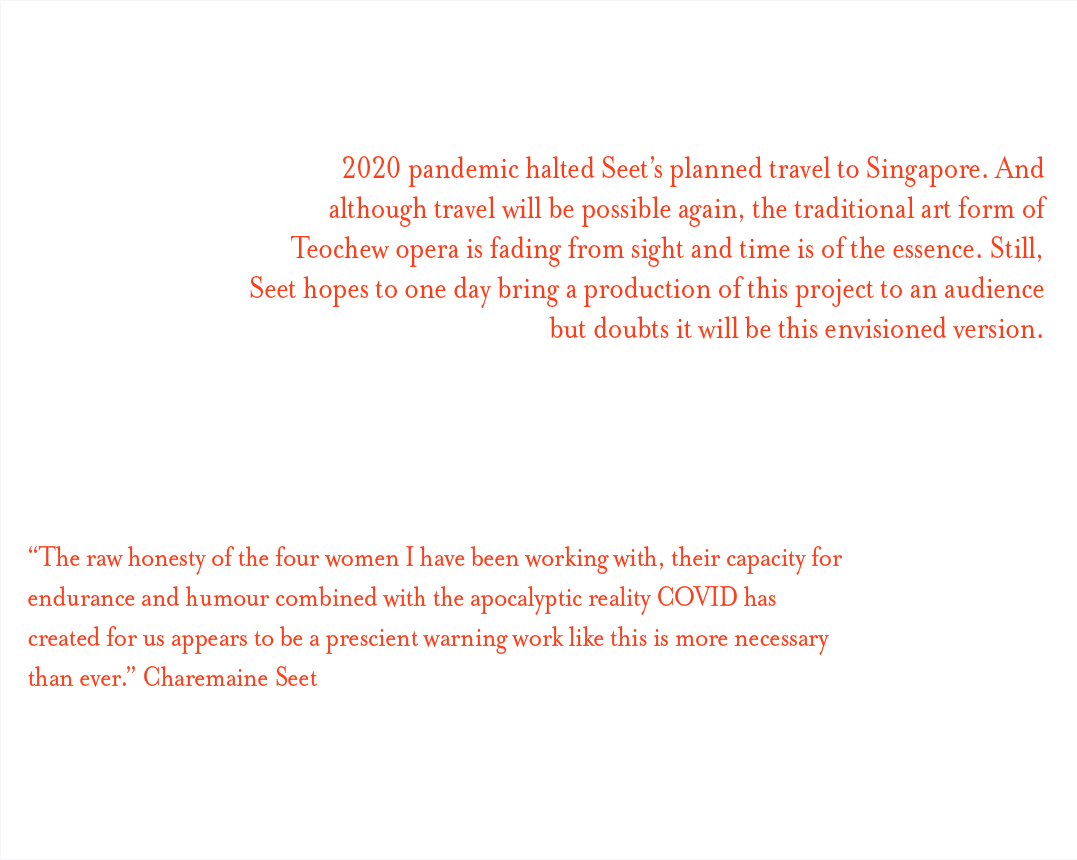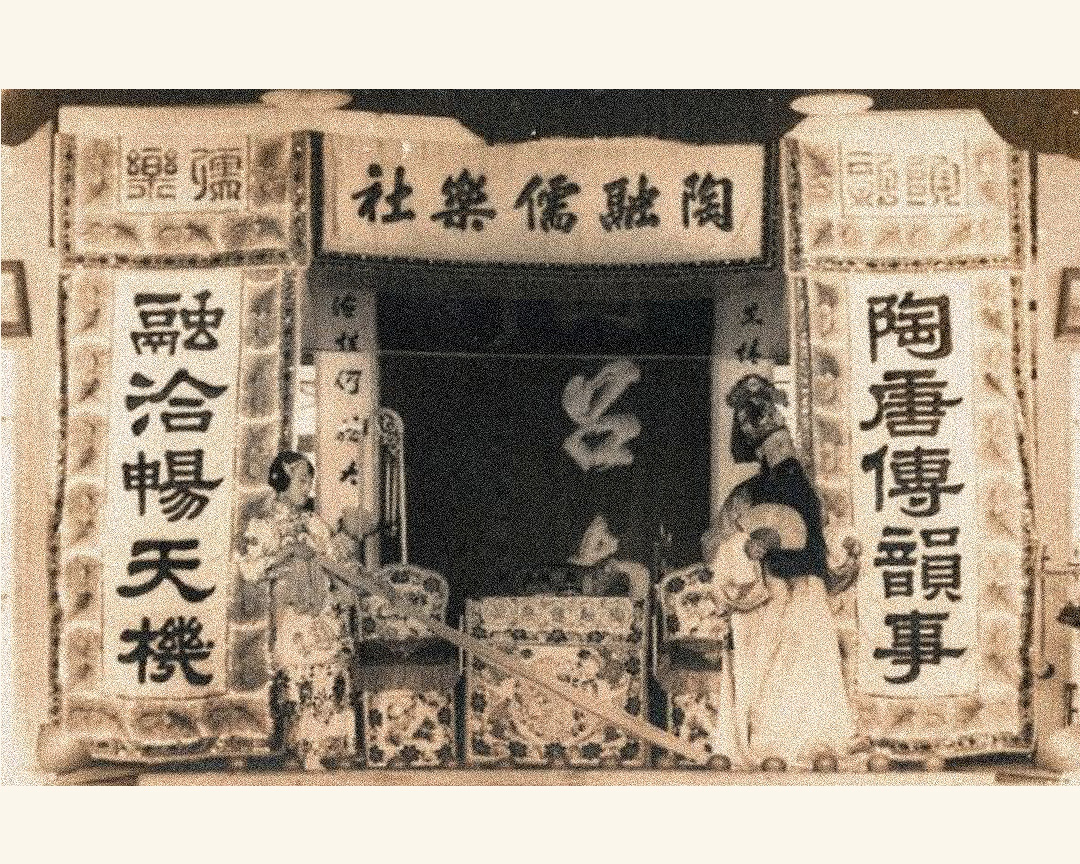 Collaborators:
Zenn Lim Soo Hiang - President of Thau Yong Amateur Musical Association
Javier Yong-En Lee - Member of Thau Yong Amateur Musical Association

As part of The Impossible Project we have been inviting artists to undertake 'micro-commissions'.  They are either invitations to conceive of, attempt and document an attempt at An Impossible Task or to undertake a conversation with Anna Tregloan where she will attempt (the similarly impossible task) of capturing aspects of their creative endeavours in sketch form.

Anna Tregloan and Charemaine Seet spoke at length about the history and the project, Seet's family history and her methodology for embodying and re-expressing this threatened dance form.  As they spoke Tregloan attempted to create a visual representation of this imagined but unrealised project. Some of that sketch is below.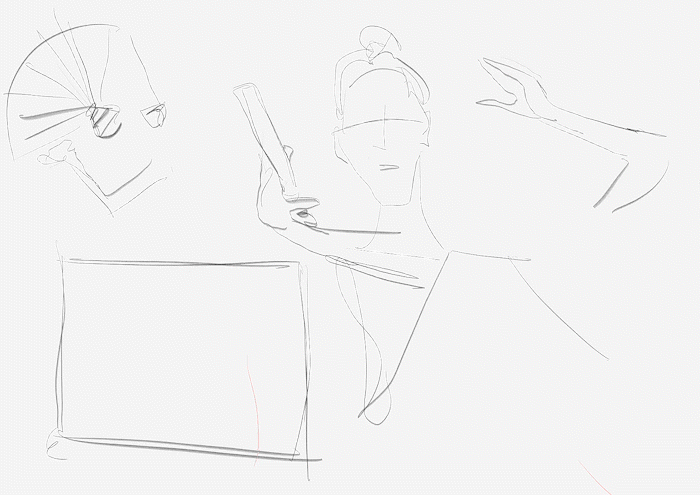 NEW TASKS AND IMPOSSIBLE OUTCOMES ARE BEING ADDED EVERY WEEK. COME BACK SOON.​​​​​​​